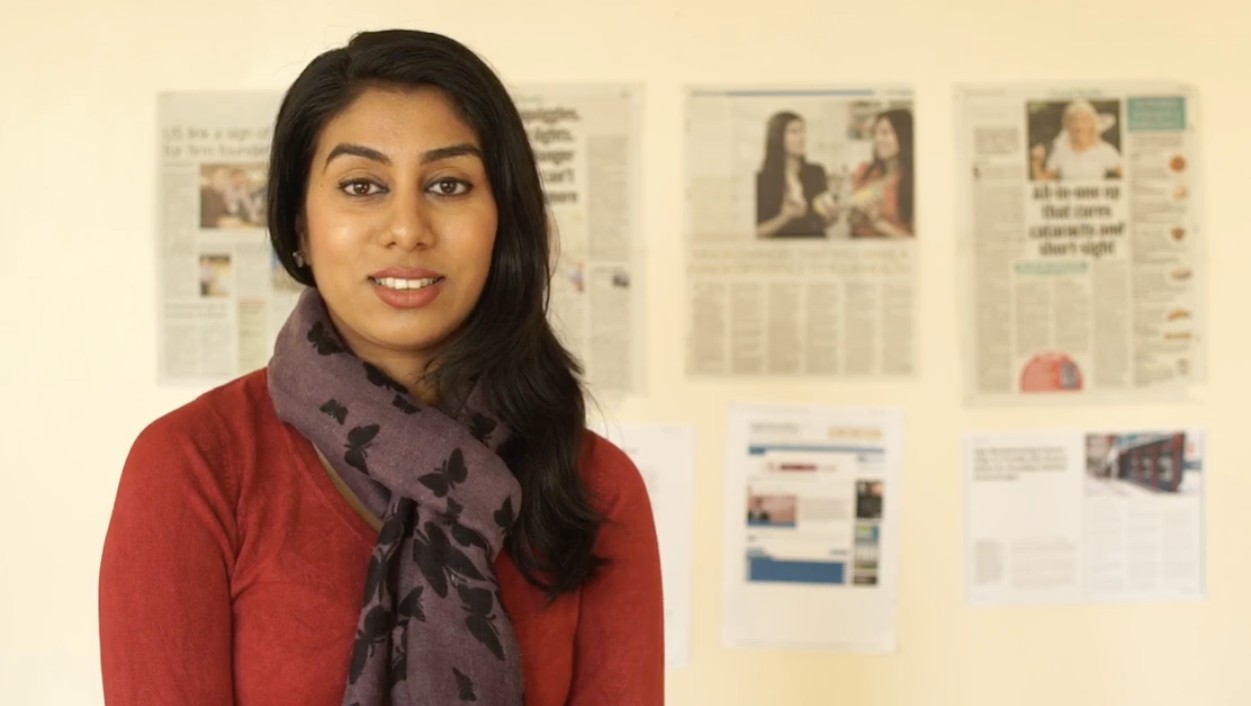 Hi I'm Halima, and I'd like to welcome you to my DIY PR 101 site! I'm glad you're here, as it shows that you're ready to take your business to the next level by creating some great PR of your own!

I run this course online, and I also train face-to-face as well as running my own PR consultancy, HK Communications. The latter is very important, as I like to walk the walk, and ensure that my teachings are relevant and up-to-date. I feel the only way to do that is by actively engaging the media and creating PR myself.
I started out as a journalist, then embarked on a decade-long career in PR, generating coverage for businesses on a national, regional, and online level.
DIY PR - How it all began
After setting up HK Communications, I got to work with some amazing clients in such diverse sectors as healthcare, charity, business and aviation. However, I was really keen to work with start-ups and small businesses. Having branched out alone, I was very much in this start-up phase myself.
However, when I spoke to business owners, their biggest obstacle was that they couldn't afford to hire someone to do their own PR. Many were reluctant to get somebody else to look after their publicity, as they felt they were their business' biggest advocate.
It became clear that most business owners would rather do their own PR, if only they knew how to.
And therein was the problem. There was no support out there for such businesses. They'd tried and failed to interest journalists in their stories, they'd spent hours Googling how to write a press release, and came up with nothing of use. They resigned themselves to the fact that PR was an expensive luxury, and instead watched their competitors get in the media and grow and thrive as a result.
Another solution
So I decide to address this problem by providing training. Initially, I carried out workshops and masterclasses in person. However, this meant that I could only support people in my city, and there were lots of businesses who couldn't take time out of their working day to attend a course.
Also, many businesses wanted to learn PR in their own time, and have a handy resource that they could constantly revisit, so they wouldn't forget anything.
And so, the online DIY PR 101 course was born…
This course has so far delivered amazing results. Because it's created by me, a PR person who still does PR(!), I've used real examples of coverage I have achieved for clients, press releases I have drafted, and transferable worksheets based on principles I have adopted in my own business.
So, do check out my course, and if you have any questions that aren't covered by the FAQ page, do drop me a note on [email protected].